Skip to Content
A Boutique Hotel
Steps From Wrigley Field
Adorned with memorabilia that pays homage to the Cubs' history and America's favorite pastime, Majestic Hotel welcomes dedicated fans and comfort seekers alike to escape and enjoy the winning spirit in style.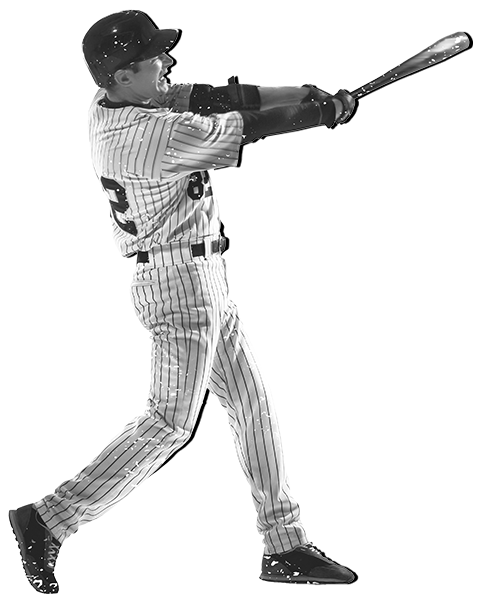 Rooms & Suites
Cozy Digs
With modern charm and inviting simplicity, each of our 52 guest rooms and suites are the perfect place to hang up your cleats for the day.
See Accommodations
Montrose Point Bird Sanctuary
Gill (Joseph) Park
Wrigley Field
Belmont Harbor
Our City
Explore Chicago
Located just a ten-minute walk from Wrigley Field and Lake Michigan, plus boasting close proximity to various local attractions, our Lakeview East location offers city convenience in a neighborhood-style setting.
Montrose Point Bird Sanctuary
This respite sees nature lovers flock from all over to watch thousands of migratory birds make a stop on their cross-country journey.
Gill (Joseph) Park
Named after the late Joseph L. Gill, a local resident and dedicated politician, this park offers a mix of indoor and outdoor recreation, including a pool, gym, and playground.
Wrigley Field
The symbol of America's favorite pastime, Wrigley Field is the MLB's second oldest stadium and even features a manual scoreboard that connects fans to an iconic era.
Belmont Harbor
Set sail on a chartered excursion to take in the cityscape from a distance or try your luck at making a legendary catch.
What To Do
After The Innings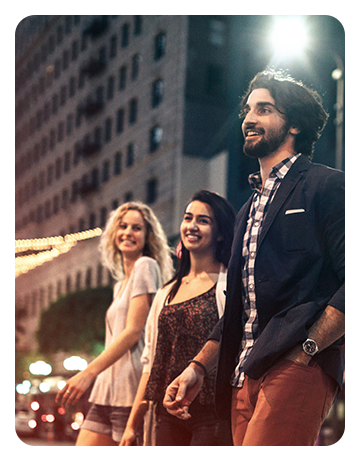 Gallagher Way
Enjoy The Night Out
Gallagher Way
Situated just outside of Wrigley Field, this open-air center plays host to live artists, culinary experiences, and plenty more throughout the month.
View More Activities
Lakefront Trail
Feel The Fresh Air
Lakefront Trail
Winding over 18 miles along the shore of Lake Michigan, this expansive path is a local favorite for running, cycling, or simply enjoying the fresh air.
View More Activities
Lincoln Park Zoo
Walk On The Wild Side
Lincoln Park Zoo
Come face-to-face with over 100 exotic mammals, reptiles, and avians for free any day of the week at one of the oldest zoos in the United States.
View More Activities